Summer season getting too hot? Our Camphie Fashionable Neck Fan lets you enjoy a cool breeze anytime, anywhere while keeping your hands free.

Ultimate Cooling Experience
The Camphie Neck Fan comes with 60 twin-turbine fan blades and 48-hole ring neck air outlets, giving you an ultimate cooling experience
It Is Wearable & Handsfree
As a new design in 2021, the concept of wearability of the fan integrates fashion and practicality, effectively preventing long hair from being curled into the fan leaves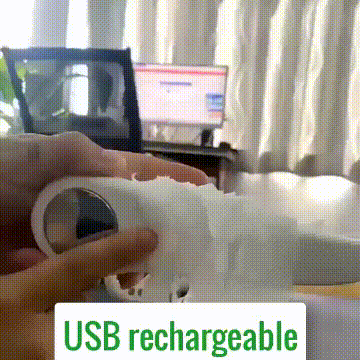 Antislip Design
The food-grade silicone surface not only dissipates body heat quickly, but it also ensures the fan won't slip off while moving about. You will enjoy the cool breeze while working in the office or exercising in the gym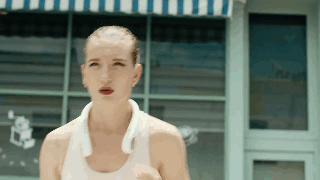 You can also wear it while doing outdoor activities, like camping, hiking, climbing, beach etc
Our Camphie Neck Fan has 3 adjustable speed modes: Low, Medium, High to meet your needs in all conditions
USB Powered
Enjoy longer working time with the 2400mAh rechargeable Battery. Enjoy it for 6-12 hours after a full charge, depending on the speed mode
Lightweight & Comfortable
Our Camphie Neck Fan is lighter than your mobile phone, weighing only 0.48 lbs! The neckband is made of soft and skin-friendly silicone which is comfortable on the skin.
Advanced Flexible Design
Easily rotate and adjust the Camphie Neck Fan to suit you
Others Vs Ours
The Camphie Neck Fan comes with 60 fan blades that effectively cool your head, neck and face area. It is bladeless and therefore your hair cannot get stuck
1370+ Customers Are Happy With Our Neck Fan
In the event you are not satisfied with your purchase, you are protected by our 30-day money-back guarantee. This means you get a full refund on request.